ESTABLISHED 1912,
RESURRECTED 2021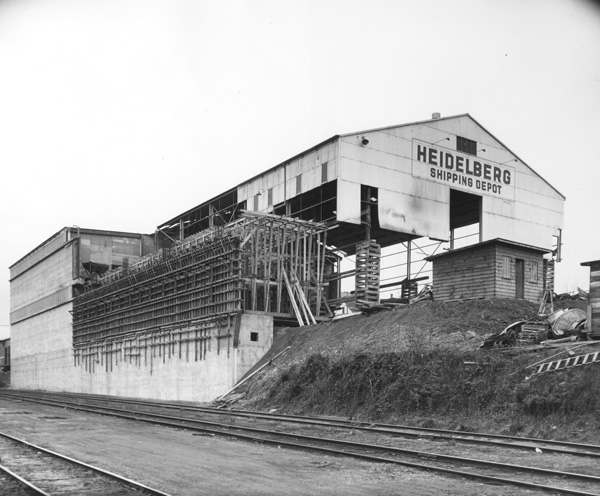 Heidelberg Beer has a rich history going back to 1912, when it was first born at the original Columbia Brewery in Tacoma. In 1936, it became the first beer to be canned in the Pacific Northwest, and it remained a regional favorite until the Columbia brewery closed its doors in 1979. Built on grit, determination, and an inherent respect for the craft, Heidelberg reigned as an industry leader. What started off as 7 determined men, grew to over 350 employees over their first 50 years. Known for its slow brewed flavor, a delightful combination of velvety smoothness, and zestful tang.
The thought of resurrecting Heidelberg Beer has tickled our thoughts for many years. After all, we were the first craft brewery in Washington to can our beer, so it seems fitting that we'd be the ones to can the original canned NW beer. We have always been inspired by those that came before us, blazing a hard earned trail in History. Now, we're finally bringing back a Tacoma Classic, and we're brewing it in the very building and site where it was founded.
Heidelberg is a true pre-prohibition style lager, slow brewed to achieve that classic velvet tang. It's the same easy-drinking beer our grandfathers drank, brewed right here in Tacoma, Washington. Other familiar NW classics from this era have now been long brewed out-of-state by global brewers, under a smoke screen of tradition and nostalgia. We're looking forward to welcoming back Heidelberg to its original home, with an authentic approach. In a lot of ways, Heidelberg never left, but we proudly welcome its triumphant return.

TASTE THE LEGACY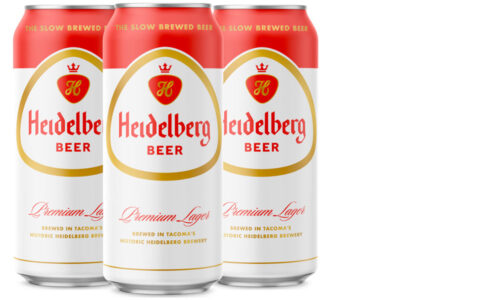 Heidelberg is exclusively available on draft and in cans at our Gig Harbor and Tacoma taprooms and select local retailers.
GET THE GEAR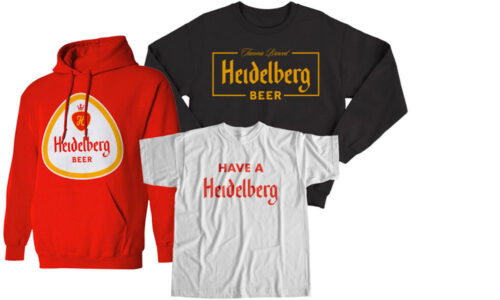 Heidelberg merch available exclusively at our tap rooms! Want something shipped? Email us at info@7seasbrewing.com