WHAT'S HAPPENING
FEBRUARY 2023
New Tacoma permanent food partner Canteen NOW OPEN & Naomi Joe coffee opening soon!
Gig Harbor Beer Garden's Live Music Every Tuesday & Saturday From 6pm-8pm
2.4 Khaki Wranglers Americana, Acoustic Guitars, and Violin
2.7 Josh Brulotte Funky, Folky, Indie
2.11 9 Three Piece with Drums
2.14 Billy Stoops Americana Singer Song Writer
2.18 Octopus Ballet Acoustic Pop/ Rock with a Touch of Jazz and Blues
2.21 Sad Sloth and the Beef Broth Indie Folk
2.25 Cheaper than Therapy Classic Rock
2.28 The Hipocrats Americana
Tacoma:
Pinball has made its way into the taproom! Bring some quarters and your thirst for beer, you pinball wizards.
Cask Creations 1/13
Sour Patch Kids Sour Ale, served at our Tacoma Taproom!
Monthly Events: Cask Creations
Every month, the brewery team creates a limited cask-conditioned ale. Join us on the 2nd Friday of each month at 11am in our Tacoma taproom for an exclusive one day only beer release.
Newest Beer Releases:
– Welcome home, Heidelberg! ON DRAFT NOW!
– 2023 Bridge Series #1 the return of Velvet Tang 2.9
– 2022 Imperial Stout and 2022 Barley Wine out now!
– Black IPA now available on draft and in cans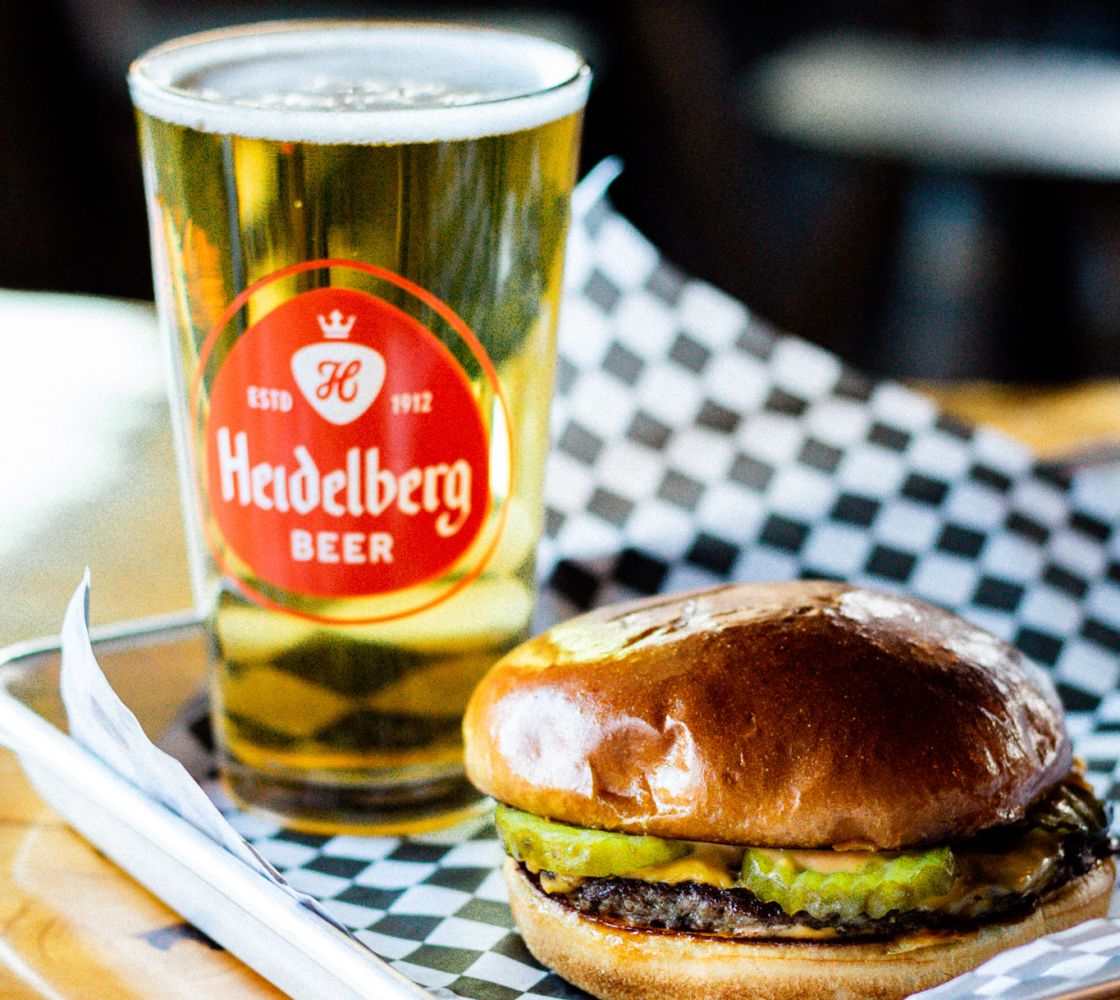 Our Beers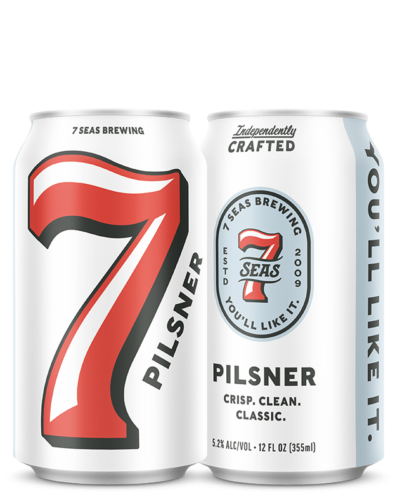 Pilsner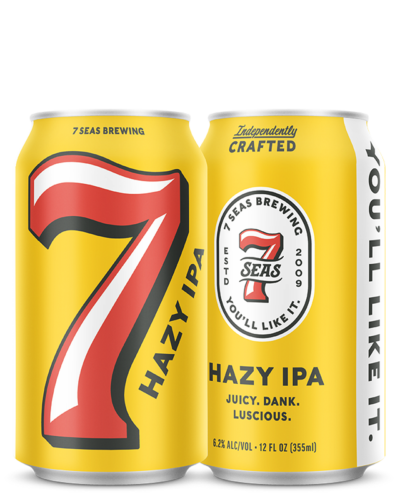 Hazy IPA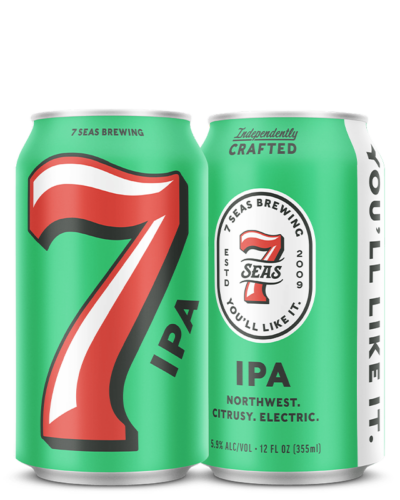 IPA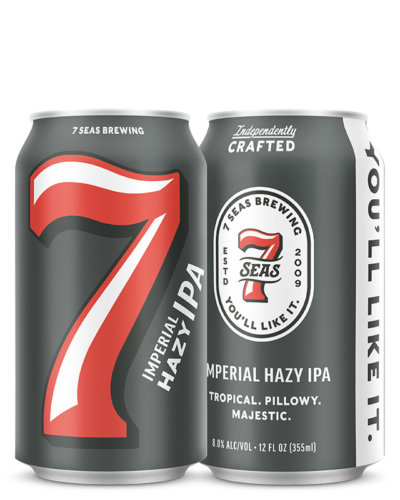 Imperial Hazy IPA
YOU'LL LIKE IT.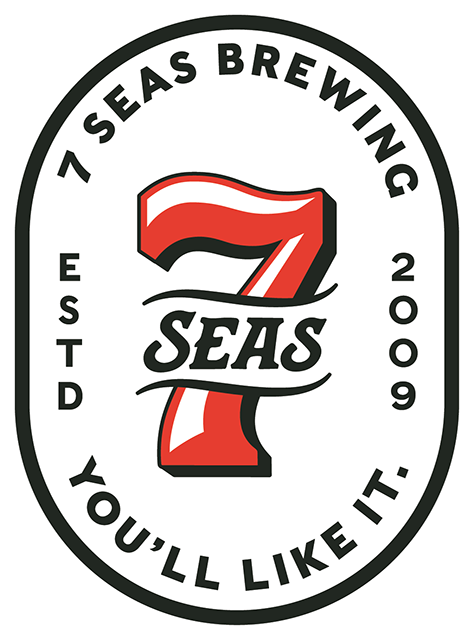 Kegs To Go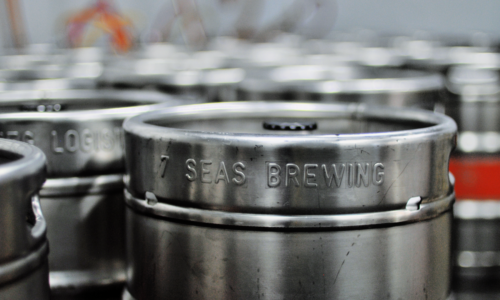 Kegs To Go available for pick up in Gig Harbor and Tacoma. E-mail info@7seasbrewing.com for current availability and to arrange pick up.
More Kegs To Go Info
Preorder for Pick Up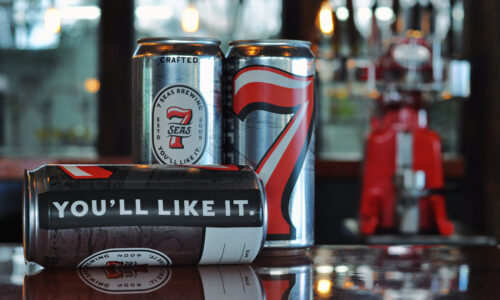 While our online store is being updated, feel free to call into either of our taprooms to preorder cans, growlers and crowlers to go, then swing by for quick pick up and purchase!
Our Beers