WHAT'S HAPPENING
Dec 4th & 5th: Santa Photos have returned for the 10th year!
Monthly Event: Brewer Creations
Every month, the brewery team creates a limited cask-conditioned ale. Join us on the 2nd Friday of each month at 3:30pm in our tap rooms for the exclusive one night only beer release.
Newest Beer Releases:
– Welcome home, Heidelberg!
– New Sour Series addition, Key Lime
– Gimme Gimme, Vintage Ale collaboration with Big Gin
– 2021 Barrel-Aged Imperial Stout and Barrel-Aged Barley Wine have arrived!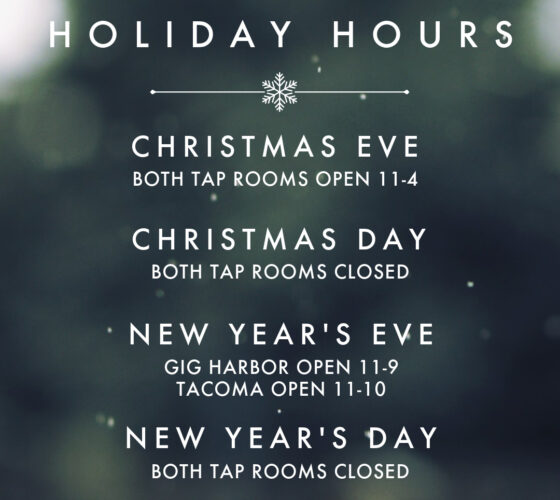 Our Beers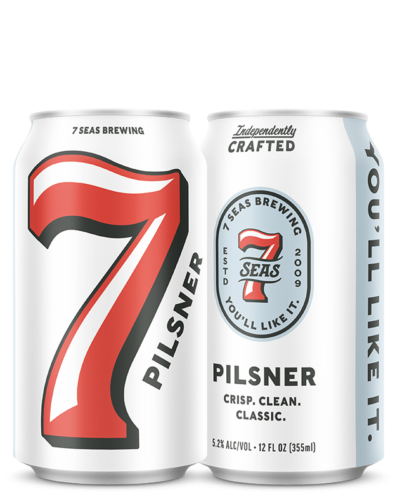 Pilsner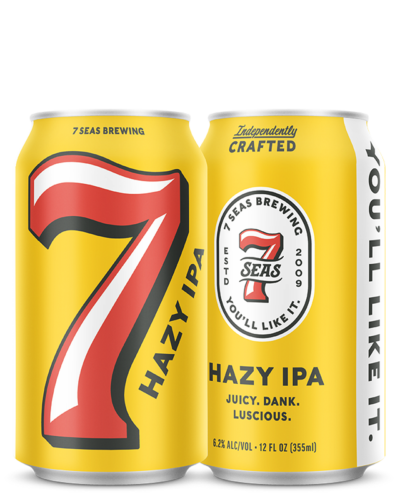 Hazy IPA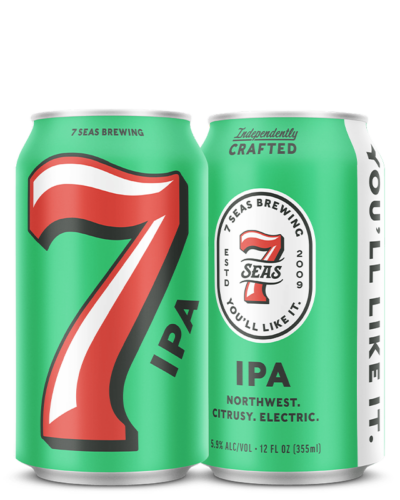 IPA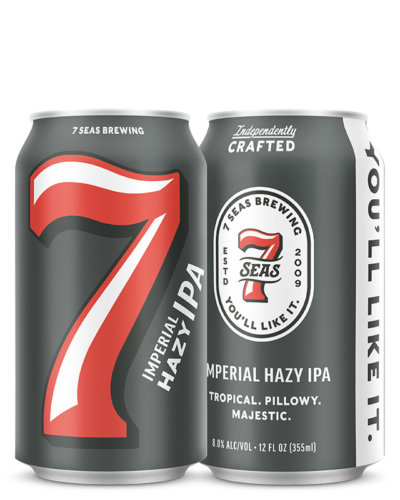 Imperial Hazy IPA
YOU'LL LIKE IT.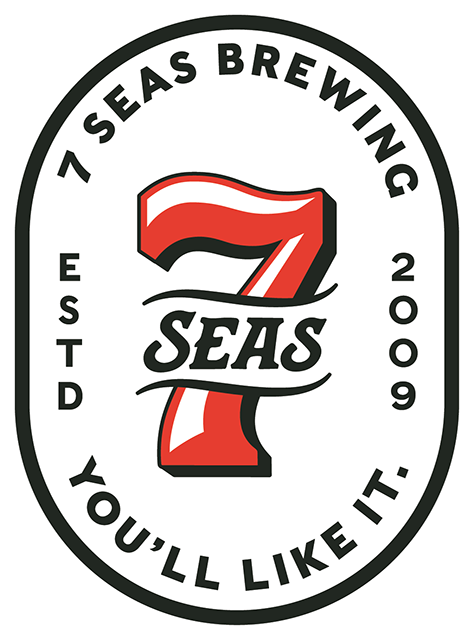 Kegs To Go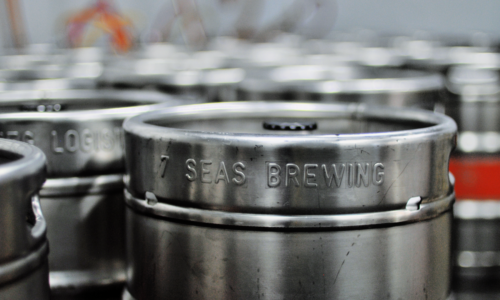 Kegs To Go available for pick up in Gig Harbor and Tacoma. E-mail info@7seasbrewing.com for current availability and to arrange pick up.
More Kegs To Go Info
Preorder for Pick Up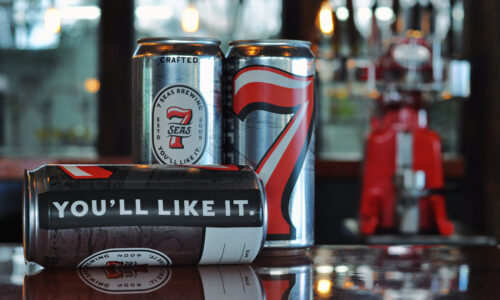 Visit our online store to purchase cans, growlers and bottles to go, then swing by for quick pick up.
Preorder for Pick Up