We're Open!
Gig Harbor Taproom:  Open everyday @ 11a – 9p
Tacoma Taproom: Open everyday @12noon. Sunday-Thursday til 8p.  Friday & Saturday til 10p (last call at 9:30p).
3uilt Tacoma (7 Seas restaurant partners): open everyday @12noon.  More info: 3uilt.com
Taproom seating is currently restricted to 21+ only, but all ages can enter for to-go purchases. Can now seat groups of 6! Our teams will uphold guidelines outlined by TPCHD, DOH, & Governor's Office.  MORE INFO
Preorder for Pick Up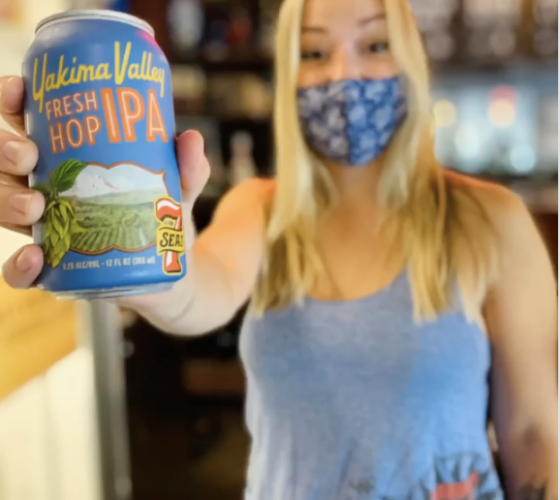 Our Beers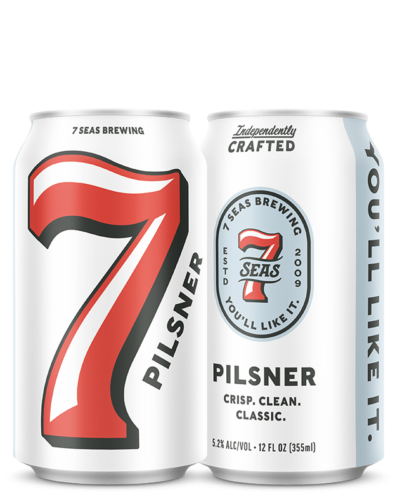 Pilsner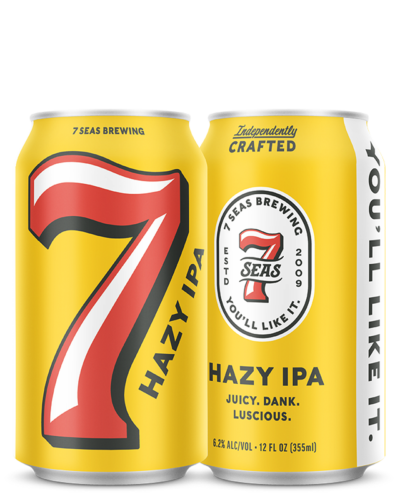 Hazy IPA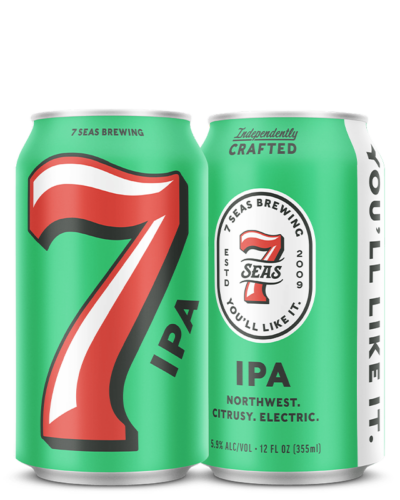 IPA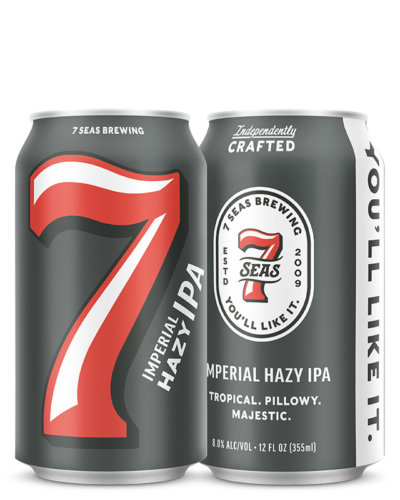 Imperial Hazy IPA
YOU'LL LIKE IT.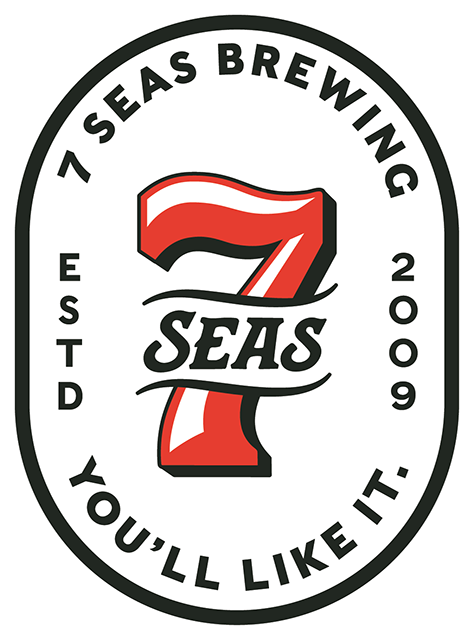 Kegs To Go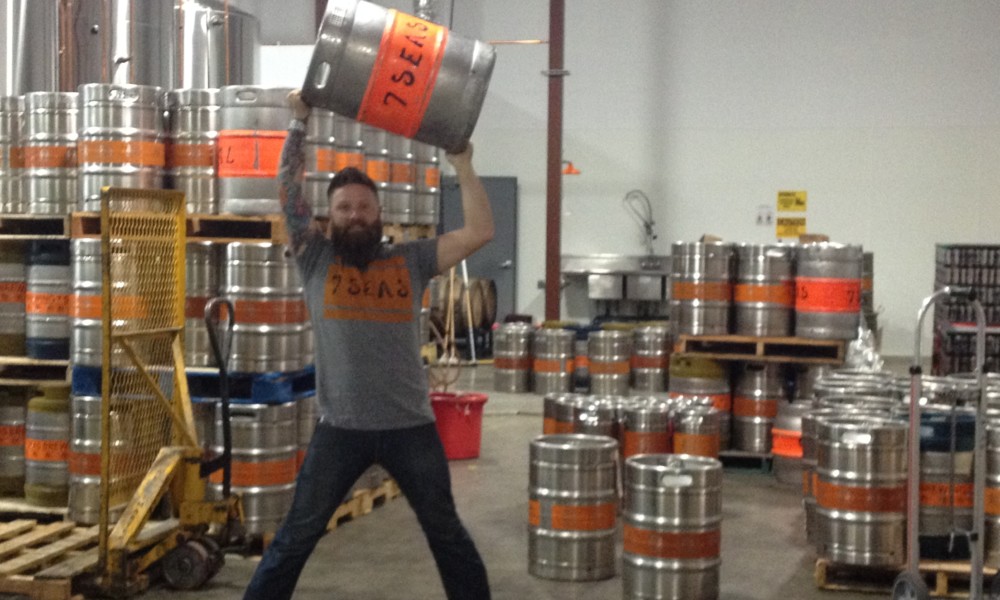 Kegs To Go available for pick up in Gig Harbor and Tacoma. Email info@7seasbrewing.com for currently availability and to arrange pick up.
More Kegs To Go Info
Preorder for Pick Up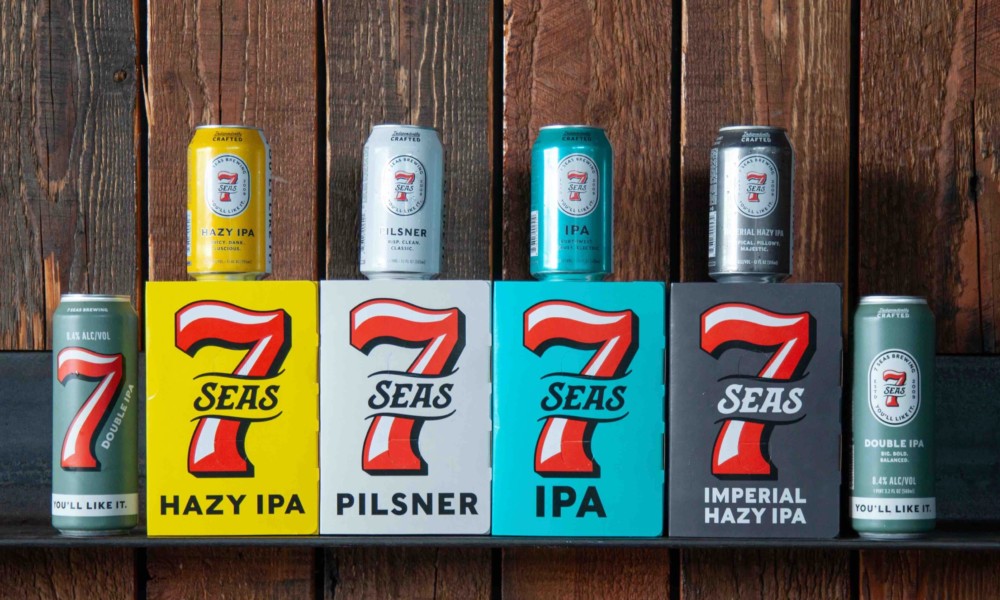 Visit our online store to purchase cans and growlers to go, then swing by for quick pick up.
Preorder for Pick Up