WHAT'S HAPPENING
SEPTEMBER 2022
COMING SOON. We will be temporarily moving back to our first ever location this fall as we redevelop or waterfront sight! Follow our socials to stay updated with moving dates and all the exciting news!
We look forward welcoming you to join 7 Seas & Locust Cider @ 3207 57th St Ct., Gig Harbor, WA 98335.
Our Gig Harbor location is now pet /friendly for outdoor seating!
Gig Harbor Food Schedule:
Eagle Amigos 9/2, 9/3, 9/9, & 9/16  3p-8p
Rj's BBQ Smokehouse 9/17 & 9/25 4p-8p
Bastard Pies 9/1, 9/8 4p-8p, 9/11, 9/18 1p-6p
Tacoma:
Pinball has made its way into the taproom! Bring some quarters and your thirst for beer, you pinball wizards.
New permanent food vendor "Canteen" by Camp Colvos COMING SOON!   
Trivia with Grant! Monday 9/19 at 7pm. Theme: Movie Night
Cask Creations postponed for September
Monthly Events: Cask Creations
Every month, the brewery team creates a limited cask-conditioned ale. Join us on the 2nd Friday of each month at 11am in our tap rooms for the exclusive one night only beer release.
Trivia with Grant Bring yourself and up to a team of 6 to our Tacoma Taproom every 3rd Monday of the month at 7pm. Be sure to follow along on socials to know what theme Grant chooses next!
Newest Beer Releases:
– Welcome home, Heidelberg!
– Yakima Valley Fresh Hop out now
– Hop Prophet coming soon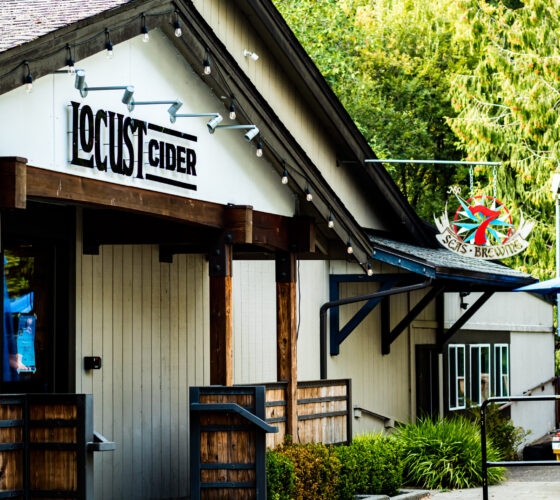 Our Beers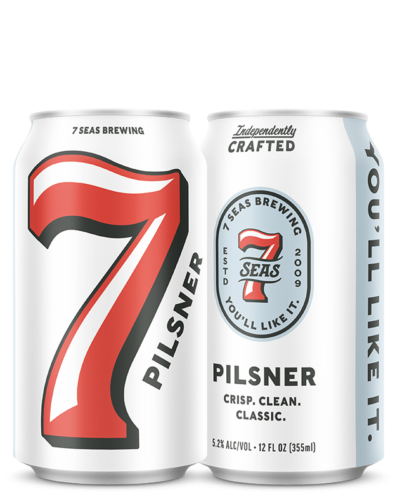 Pilsner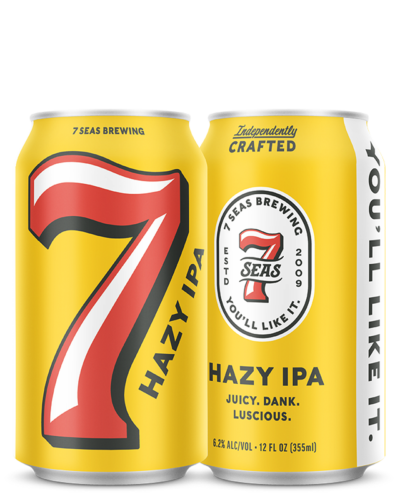 Hazy IPA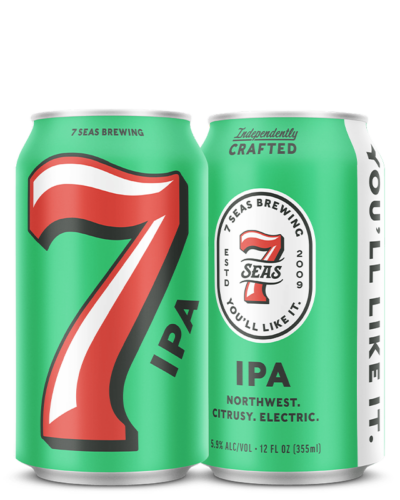 IPA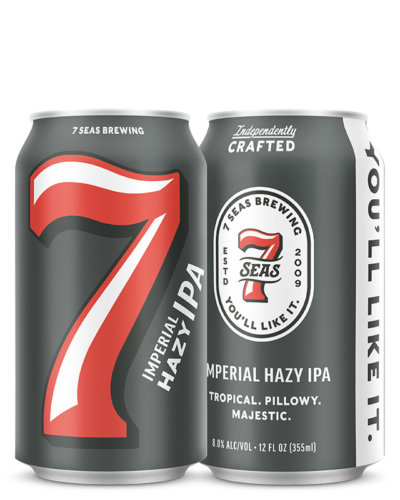 Imperial Hazy IPA
YOU'LL LIKE IT.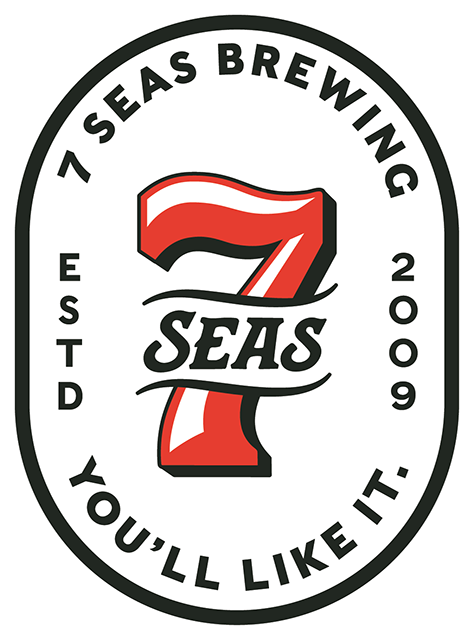 Kegs To Go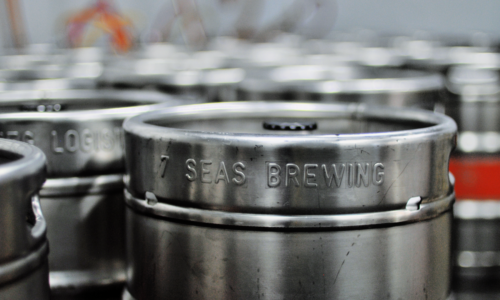 Kegs To Go available for pick up in Gig Harbor and Tacoma. E-mail info@7seasbrewing.com for current availability and to arrange pick up.
More Kegs To Go Info
Preorder for Pick Up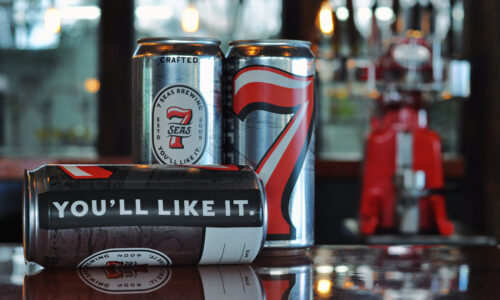 While our online store is being updated, feel free to call into either of our taprooms to preorder cans, growlers and crowlers to go, then swing by for quick pick up and purchase!
Our Beers