We're Open!
NEW! Gig Harbor Tap Room at the Waterfront
2905 Harborview Drive
Open daily from 11am – 10pm with limited outdoor & indoor seating. Currently seating families outdoors until 1p daily. No pets. 
Gig Harbor Tap Room on Judson Street:  Permanently closed, effective Sunday 3/21.
Tacoma Tap Room:
Open 7 days a week, with indoor seating.
Friday & Saturday: 11am-10pm Sunday – Thursday: 11am-9pm.  Now seating families from 11am-2pm, 21+ after 2pm.
MORE INFO
Preorder beer to-go for quick pick up in Tacoma or Gig Harbor. Call tap room to request curbside pick up.
3uilt Tacoma (7 Seas' restaurant partners)
Open everyday at 12:00pm for food to-go.  More info: 3uilt.com
Our Beers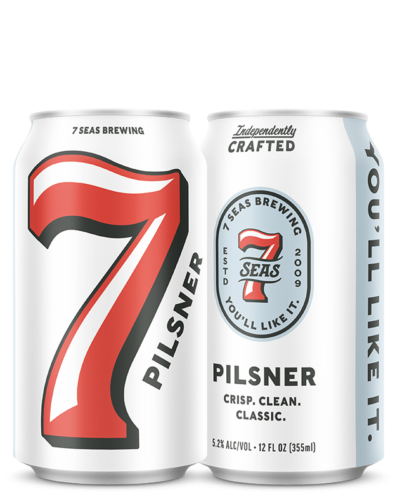 Pilsner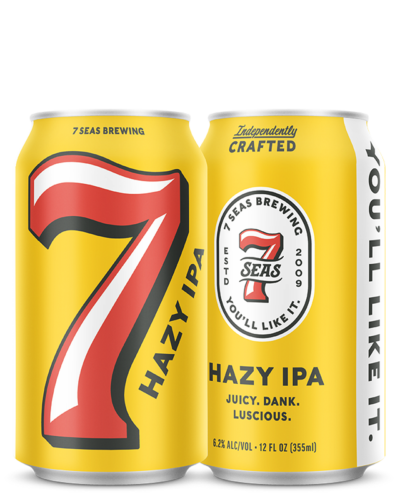 Hazy IPA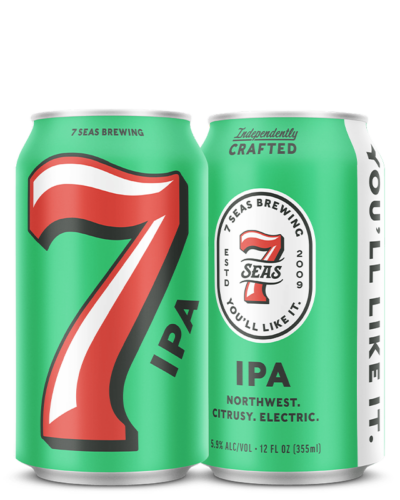 IPA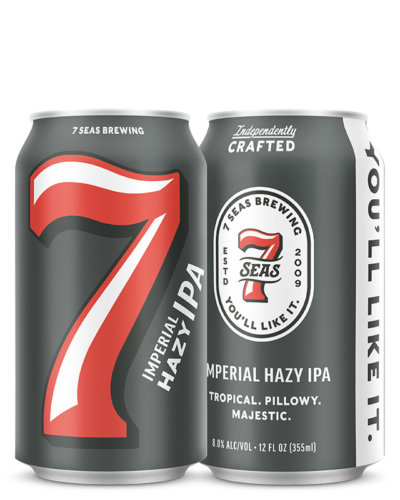 Imperial Hazy IPA
YOU'LL LIKE IT.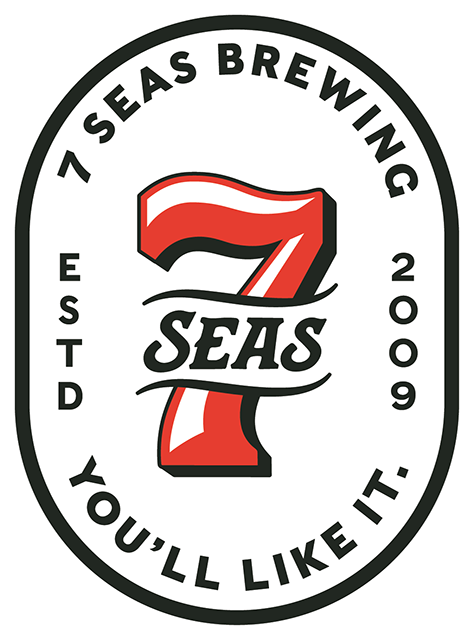 Kegs To Go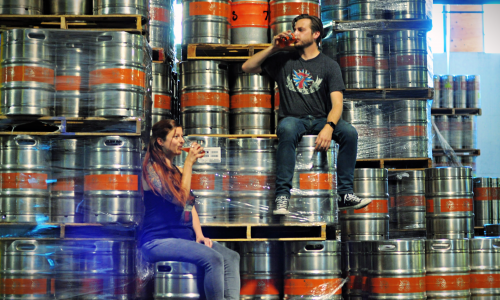 Kegs To Go available for pick up in Gig Harbor and Tacoma. E-mail info@7seasbrewing.com for current availability and to arrange pick up.
More Kegs To Go Info
Preorder for Pick Up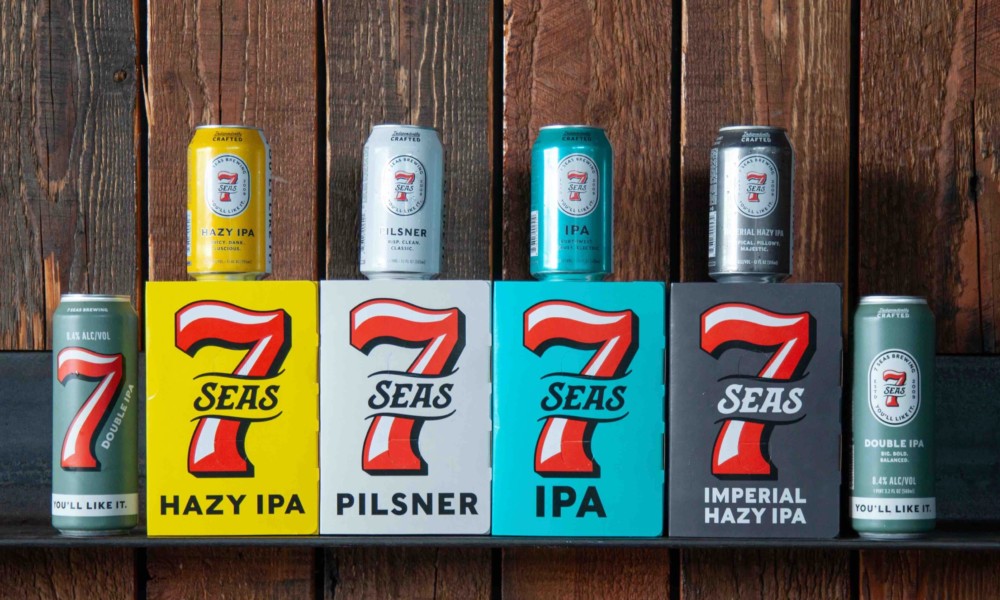 Visit our online store to purchase cans, growlers and bottles to go, then swing by for quick pick up.
Preorder for Pick Up