WHAT'S HAPPENING
New Beer Releases:
Premium Lager
Perfectly simple, light, crisp, refreshing & crushable. 4% Limited draft, tap room reserve.
Monthly Event: Tap That Cask
Every month, the brewery team creates a limited cask-conditioned ale. Join us on the 2nd Friday of each month at 3:00pm in our Tacoma tap room for the exclusive beer release.
(Previous infusions: Barrel- Aged Belgian Tripel with orange & ginger, Mexican Drinking Chocolate Inspired Export Stout, Cocktail Inspired Belgian Golden Strong Ale Aged in Peat Barrels with Montmorency cherries & lime zest. Stay tuned for the next pin!)
NEW Gig Harbor Tap Room at the Waterfront
2905 Harborview Drive
We moved! Come check out our new home in downtown Gig Harbor.
Online Store:  Beer to-go made easy! Preorder for quick pick up in Tacoma or Gig Harbor. Curbside delivery available upon request.
3uilt Tacoma & 3uilt Grind
7 Seas' restaurant & café partners
Open everyday at 11:00AM-9:30PM
More info: 3uilt.com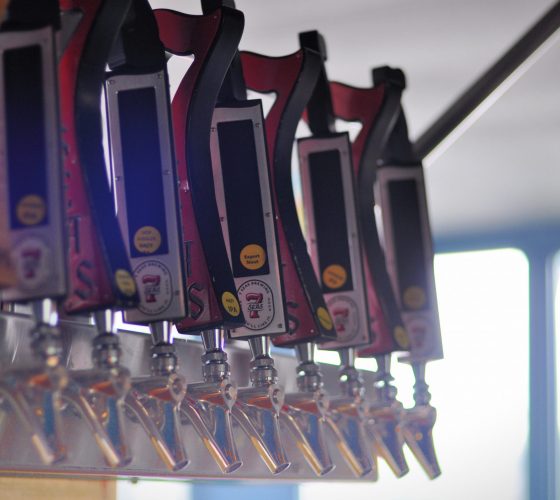 Our Beers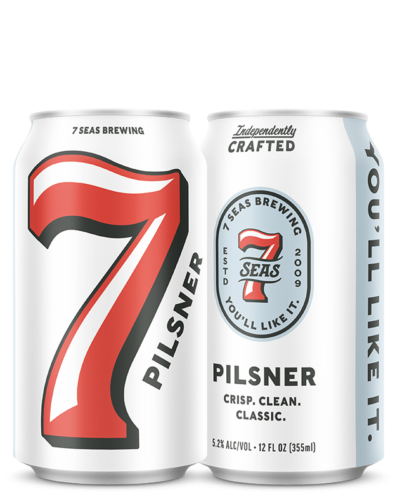 Pilsner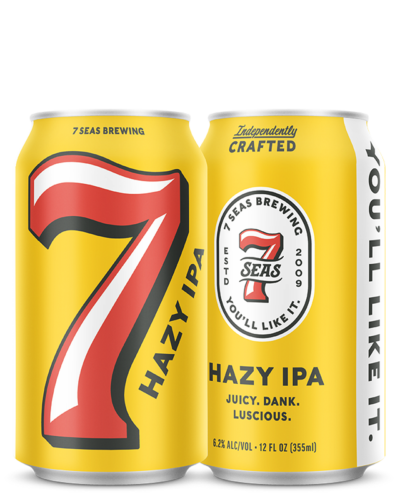 Hazy IPA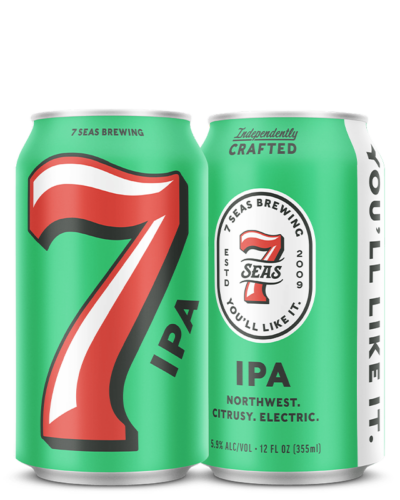 IPA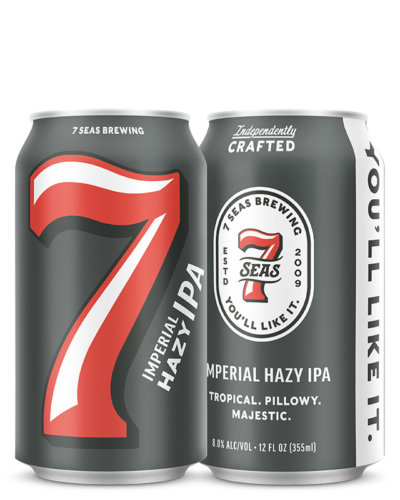 Imperial Hazy IPA
YOU'LL LIKE IT.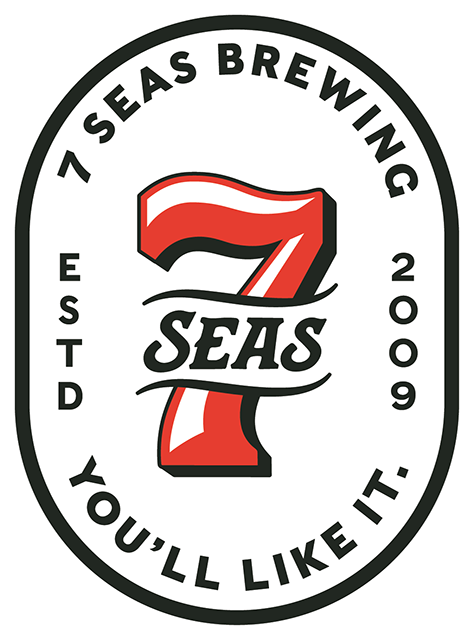 Kegs To Go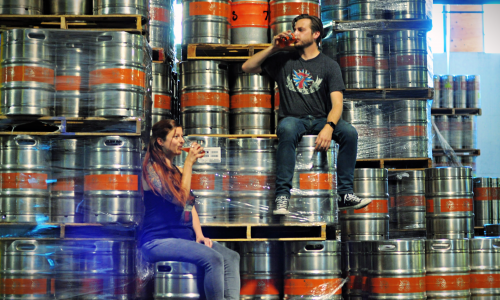 Kegs To Go available for pick up in Gig Harbor and Tacoma. E-mail info@7seasbrewing.com for current availability and to arrange pick up.
More Kegs To Go Info
Preorder for Pick Up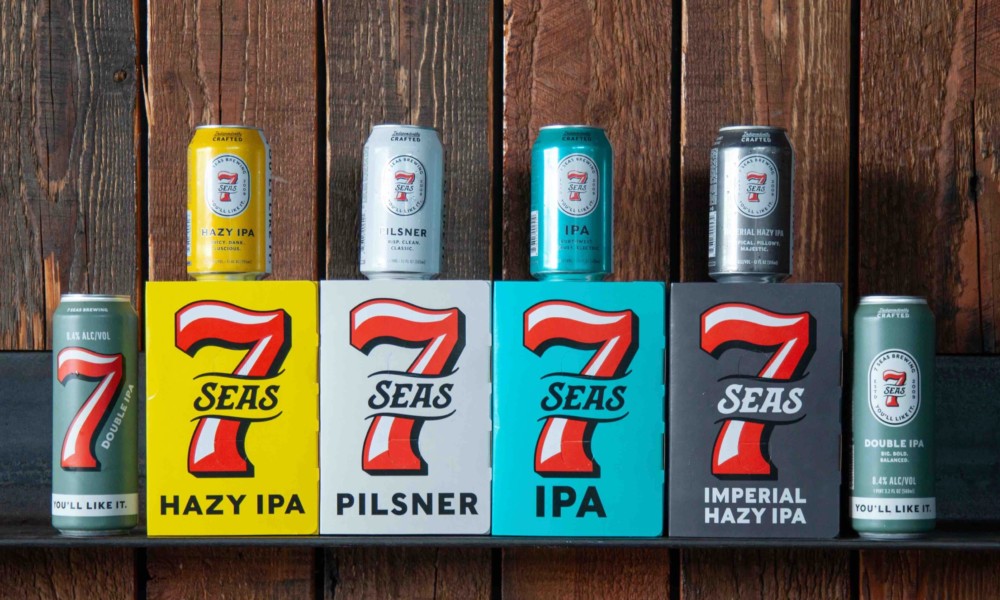 Visit our online store to purchase cans, growlers and bottles to go, then swing by for quick pick up.
Preorder for Pick Up