Updated January 2021:
Both taprooms now have INDOOR OPEN-AIR SEATING – dress warm!
OUTDOOR SEATING is available in our Gig Harbor beer garden (no outdoor seating in Tacoma).
While visiting:

Masks are required at all times (unless seated).
Seating is reserved for guests 21+ (families/ all ages welcome for to-go purchases)
Must have a seat to drink
Max group size: 6
No table-hopping – all seating areas must be sanitized between groups.
BEER TO GO

Cans available for 8 different offerings
New vintage ales available in 22oz bottles
Growler fills available for all beers on tap
Come in to make your selection or order online for quick pick up
In addition to a wide selection of house-brewed beers, our taprooms also offer local:
Cider: on tap and in cans to go
Wine from Mosquito Fleet winery
Ghostfish Gluten-free beer
Kombucha
Several non-alcoholic offerings
Gig Harbor Brewery and Taproom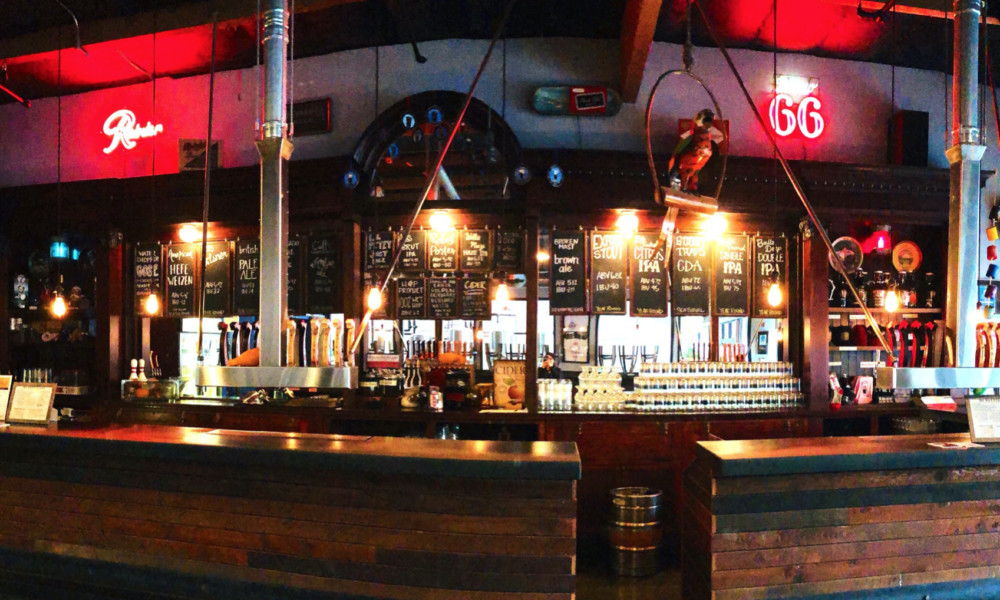 Located in the heart of historic downtown Gig Harbor with beer garden and communal seating is comfortable for all ages.
Home to our Original Brewhouse, we produce the Taproom Reserve series and many collaborative creations on-site.
Reservations available for private parties – meetings, birthdays, retirements, and the like: The Taproom Back Room can accommodate groups of 20-30 and the Brewery Banquet Space can host groups up to 150.
Guests are always welcome to bring their own food or order delivery from any of the fantastic local restaurants.
Tacoma Brewery and Taproom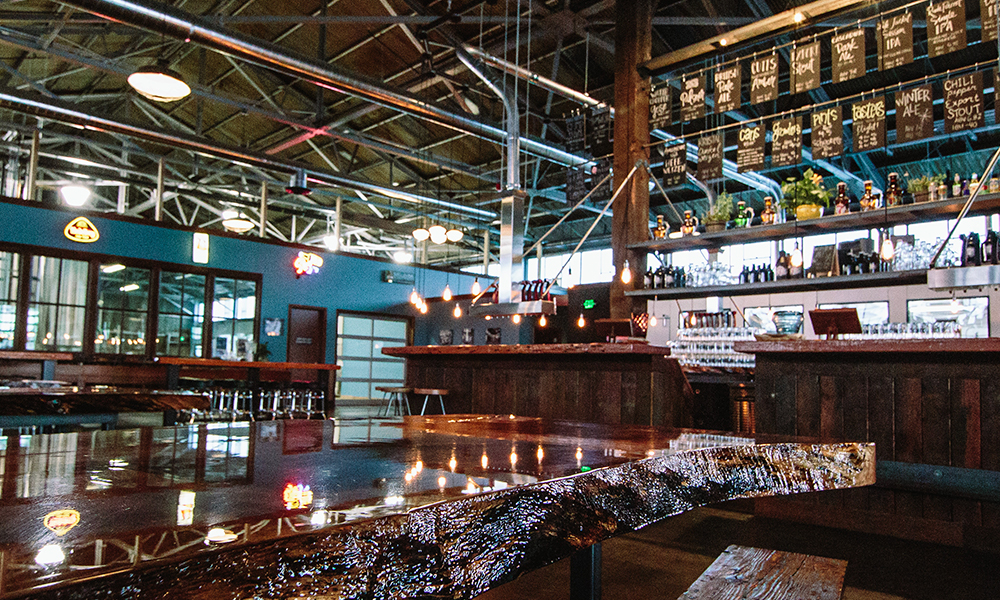 Our Tacoma Brewery and Taproom, which opened in 2016 within the Historic Heidelberg Brewery, sparked the revitalization of Tacoma's historic Brewery District.
Home to our Production Brewery, Wild Goose canning line, Barrel Room, and Beer Lab – all the beer in those fresh cans you're drinking was brewed here in Tacoma.
Reservations in our Tacoma Event Room are great for groups of 20-150, for meetings, birthdays, retirements, and the like.
Food is available on-site by our partners at 3uilt Tacoma and 3uilt Grind Espresso. Guests are also welcome to bring their own food any time.
Taproom Reservations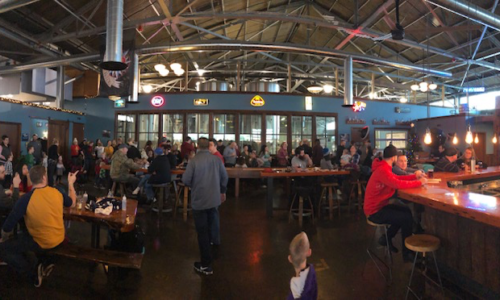 We are not currently taking reservations. Please contact us if you have specific questions.
Download Reservation Form
3uilt & 3uilt Grind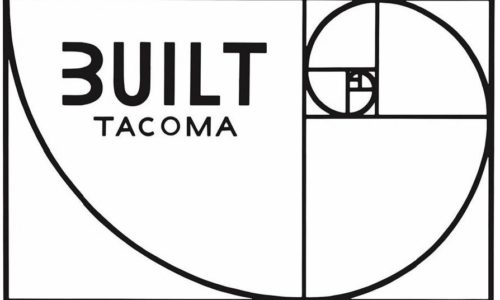 We are proud to have partnered in a unique way with 3uilt Tacoma to bring a fantastic counter-service restaurant and cafe within our Taproom. Current service offerings available on their website.
Currently On Tap
Hazy IPA
IPA
Double IPA
Imperial Hazy IPA
Pilsner
British Pale Ale
Cutt's Amber Ale
American Hefe
Export Stout
Limited Release:
Hop Juggler Hazy IPA with Cryo Hops (draft & cans to go)
Washington Common IPA (draft & cans to go)
Nomadic IPA (draft & cans to go)
Black IPA (draft only)
Brut IPA (draft only)
Brut Lite (draft only)
7 Seas Vintage Ales:
2019 Flanders-style Red
2019 BBA Barley Wine
2020 BBA Barley Wine
2020 BBA Imperial Stout
Guest Offerings:
Washington Cider: rotating Finnriver and Independent
Washington Wine from Mosquito Fleet Winery
Kombucha: rotating Iggy's Honey Brew and Kombucha Town