The Tacoma Taproom and Brewery
Our Tacoma Brewery and Taproom opened in 2016 within the Historic Heidelberg Brewery and sparked the revitalization of Tacoma's historic Brewery District.
Home to our Production Brewery, Wild Goose canning line, Barrel Room, and Beer Lab – all the beer in those fresh cans you're drinking was brewed here in Tacoma.
Free Wi-Fi is available along with ample table space to tackle any work needs.
Step inside the taproom and treat yourself to coffee from Naomi Joe and food from Canteen, outside food also welcomed!
Looking to rent our event space? Find more info here!
Taproom Coffee, Food, & Pinball!
Naomi Joe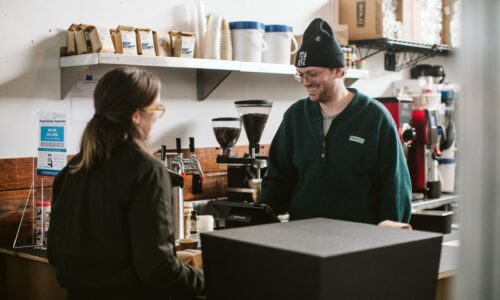 Welcome to the Tacoma taproom, Naomi Joe! Enjoy some in-house roasted coffee and specialty drinks for here in the taproom or grab it to-go.
Open Tuesday through Sunday from 11am-3pm.
chek out naomi joe here
Canteen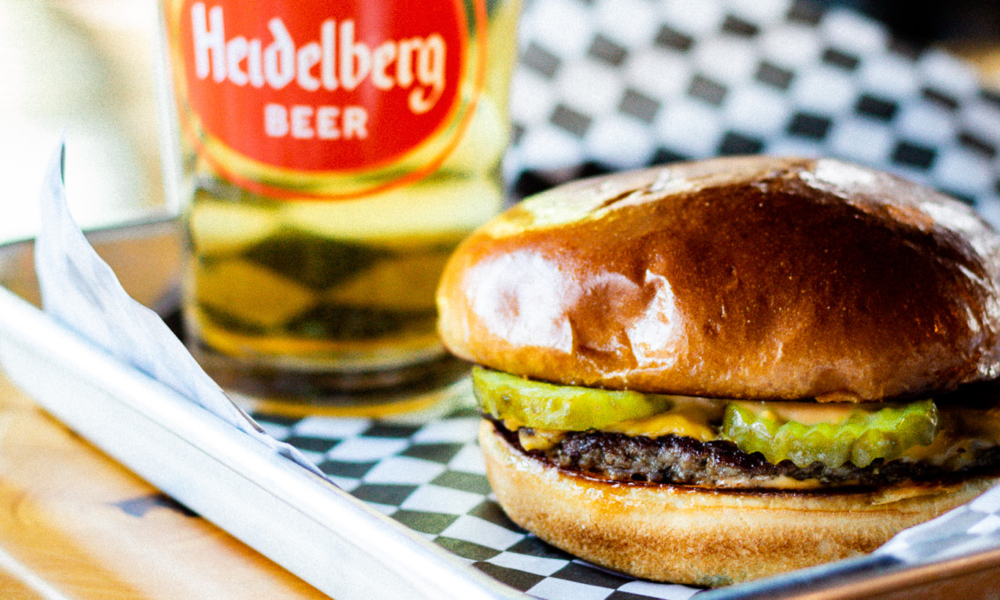 Stop by our Tacoma taproom and treat yourself to our food partner, Canteen. Enjoy some tots, smash burgers, some fresh clams, and more!
Open11am-9:30pm every day and is also available for catering!
check out canteen here
Pinball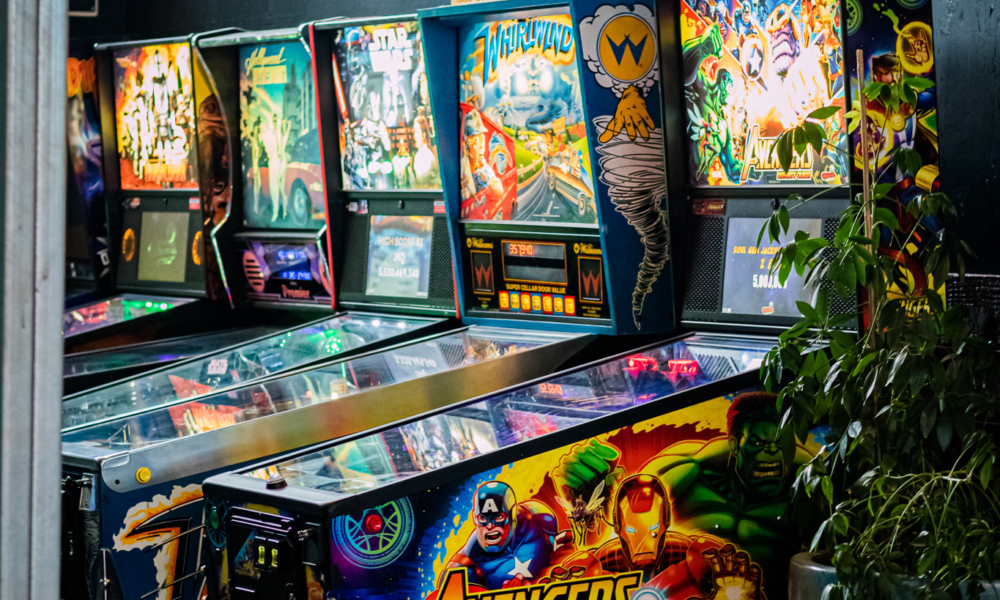 Stop in for some pinball with a side of beer! Check out our game list here.
Brewhouse Specs
Quality & Lab Specs
Quality and consistency are paramount to our mission and drive. We are committed to making the best beer we can, consistently, over and over… and over again, while always improving. Whether it's training, additional operations, updating procedures, new equipment, we are always focused on improvement and consistency. 
Housed in the 80,000sq/ft Historic Heidelberg Brewery facility, Tacoma
25bbl 3-vessel Brewhouse, CLT & HLT, AAA Metal Fabrication
12 – 75bbl Fermenters, AAA Metal Fab
2 – 20bbl Fermenters, AAA Metal Fab
2 – 40bbl Fermenters, AAA Metal Fab
3 – 75bbl Brite Tanks, AAA Metal Fab
1 – 20bbl Brite Tank, AAA Metal Fab
1 – 40bbl Brite Tank, AAA Metal Fab
HB1-S GEA Centrifuge
ProRefrigeration Chiller
Meridian Grain Silo
Packaging:

Wildgoose 4-head Filler/Seamer, Ska Fabricating Depal, Twist Rinse, Post Conveyance
Filtec Gamma Ray Low-Fill Detection
Comac 2+1T NSA Keg Line w/ Vaculex
Laboratory
Filtec Gamma Ray Low-Fill Detection

Markem-Imaje Date Coding

CMC-Kuhnke Can Seam Inspection

Mettler-Toledo DO Oxygen Testing

Sensory Program