WHAT'S HAPPENING
AUGUST 2022
Our Gig Harbor location is now pet friendly for outdoor seating!
Gig Harbor Food Schedule:
Eagle Amigos 8/12 & 8/14, 8/26 & 8/28 3p-8p
Rj's BBQ Smokehouse 8/13 3p-7p 
Bastard Pies 8/21 3p-7p, 8/18 4p-8p
Tacoma Food Schedule and More:
Now partnering with The Harmon Pac Ave for easy taproom food delivery service!
New permanent food vendor "Canteen" COMING SOON!     
Please note: Cask Creations will be taking August off
Monthly Event: Cask Creations
Every month, the brewery team creates a limited cask-conditioned ale. Join us on the 2nd Friday of each month at 11am in our tap rooms for the exclusive one night only beer release.
Newest Beer Releases:
– Welcome home, Heidelberg!
– Bridge Series 2022 #3 release Willie Maize Haze 8/3
– The Raspberry Sour Ale is back!
– Brut IPA has made its return!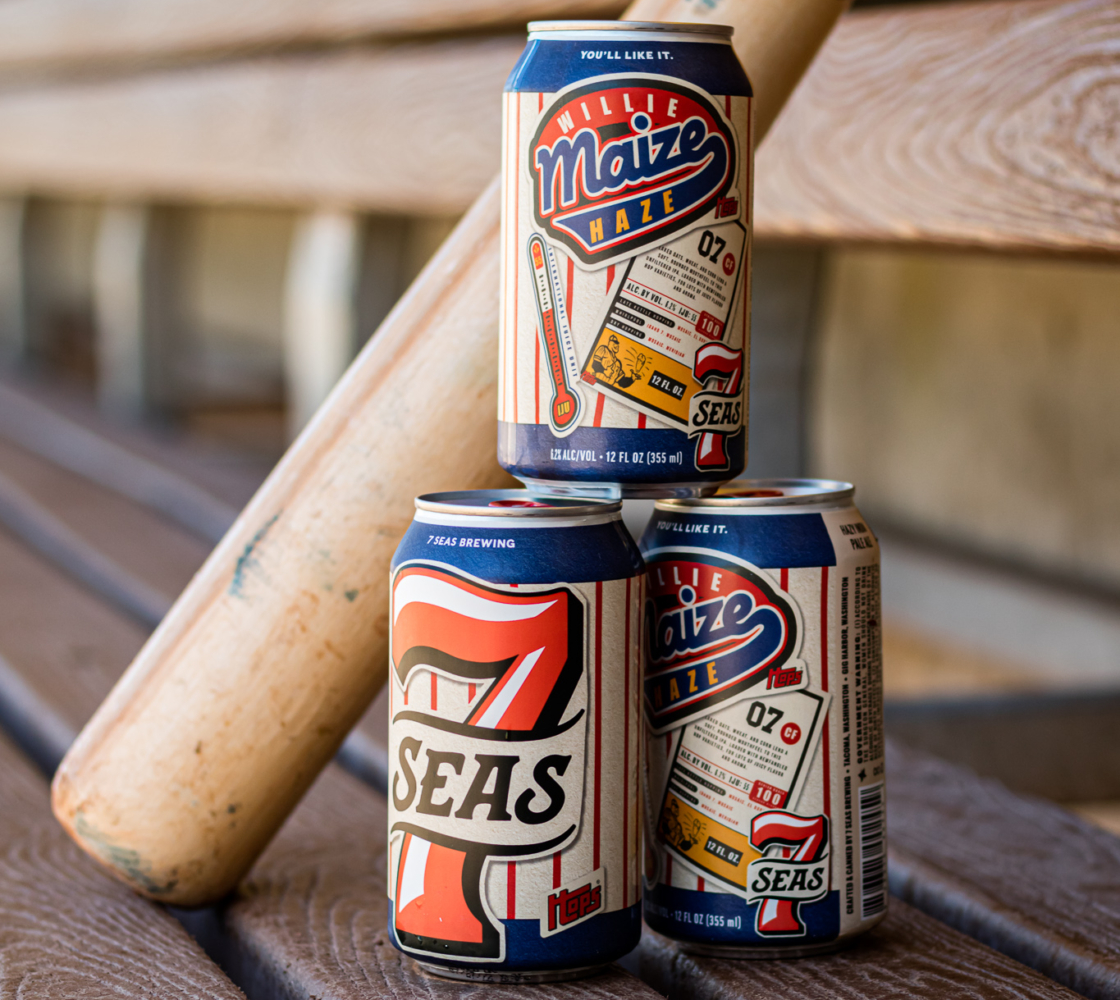 Our Beers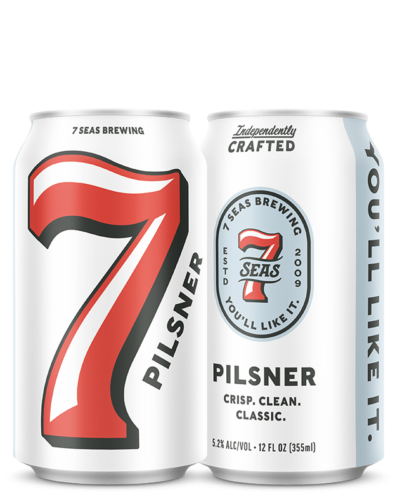 Pilsner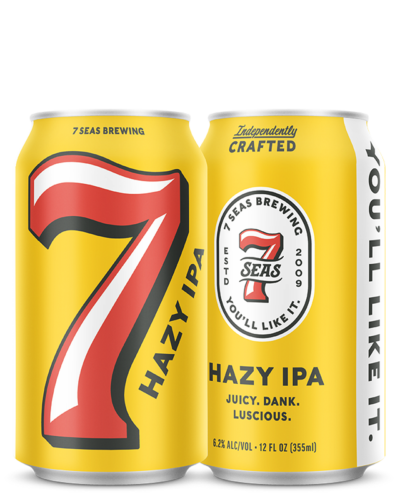 Hazy IPA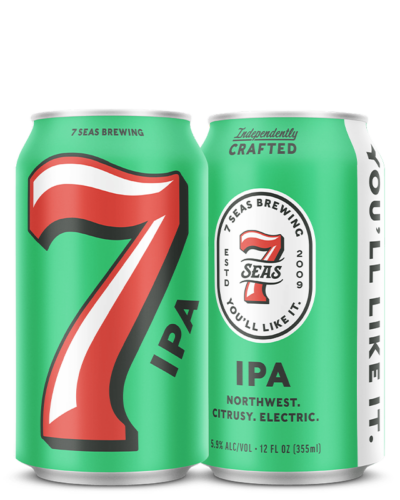 IPA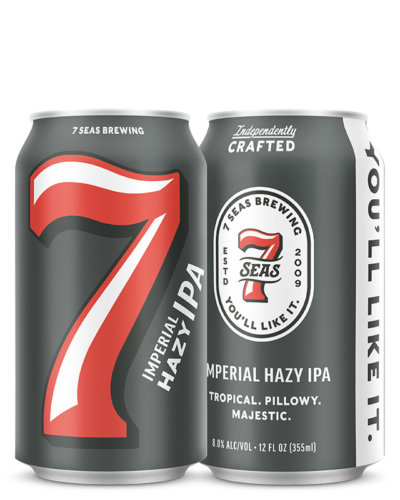 Imperial Hazy IPA
YOU'LL LIKE IT.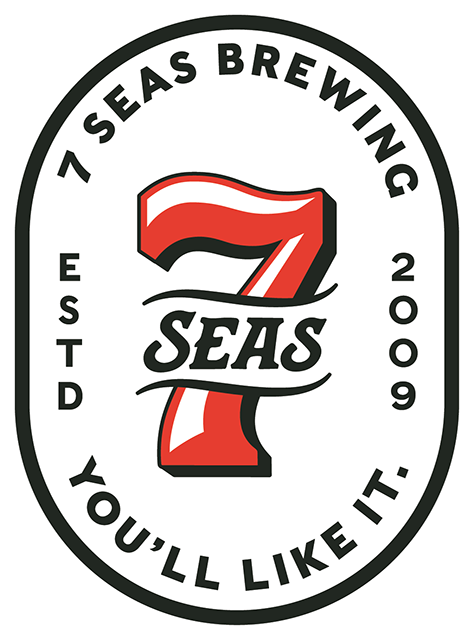 Kegs To Go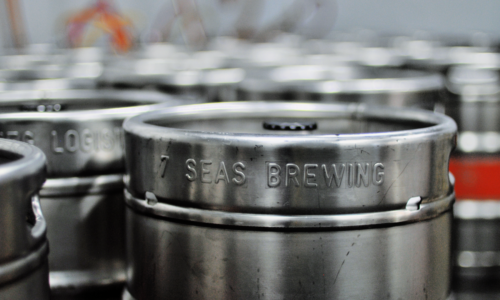 Kegs To Go available for pick up in Gig Harbor and Tacoma. E-mail info@7seasbrewing.com for current availability and to arrange pick up.
More Kegs To Go Info
Preorder for Pick Up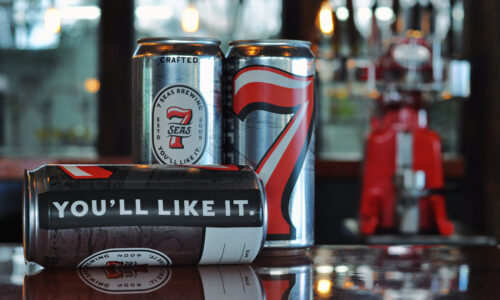 While our online store is being updated, feel free to call into either of our taprooms to preorder cans, growlers and crowlers to go, then swing by for quick pick up and purchase!
Our Beers