Season's Greetings and Hoppenings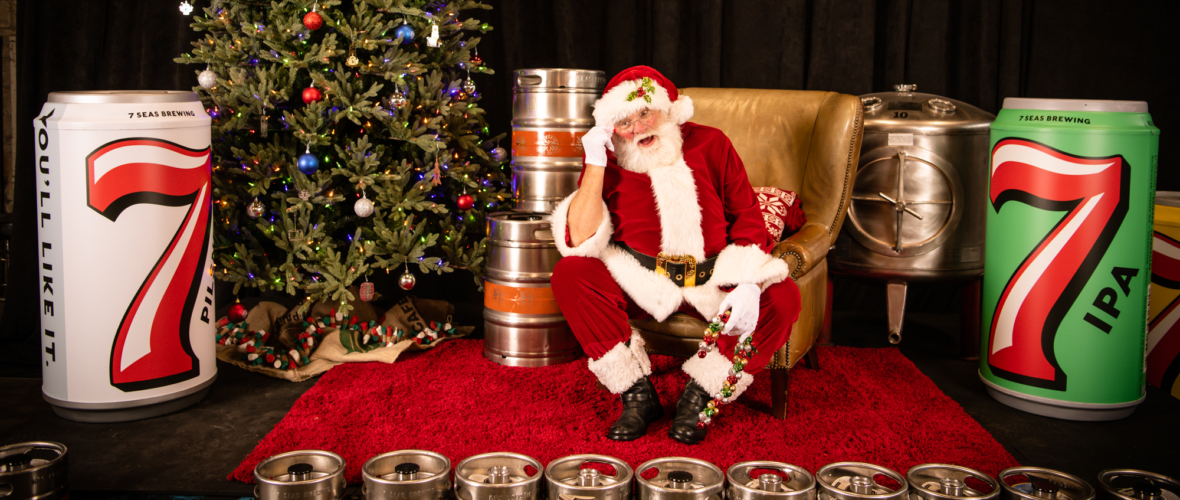 Hoppy Holidays!
Here's whats happening around our taprooms this season.
december
Free Santa photos with RCMedia in the taprooms!
Tacoma: Saturday 12/2 2p-5p
Gig Harbor: 12/3 2p-5p
12/8 Tacoma Cask Creations: S'mores Stout
12/21 Brewery District Makers Market
CHRISTMAS HOURS AT BOTH T/APROOMS
Christmas Eve: OPEN 11a-4p
Christmas Day: CLOSED
NEW YEARS HOURS AT BOTH TAPROOMS
New Year's Eve: OPEN 11a-4p
New Year's Day: OPEN 11a-10p
looking for a place to host your holiday party? reach out to us at reservations@7seasbrewing.com for availabILITY or send us over your completed reservation form!