September Gig Harbor Live Music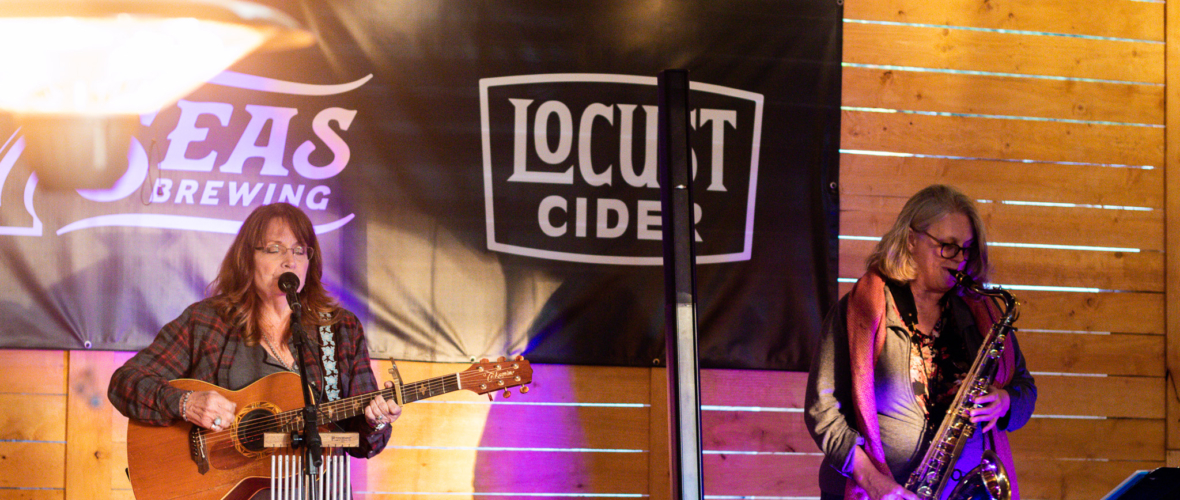 September Schedule 
Head over to the Gig Harbor 7 Seas and Locust Cider taproom Tuesdays from 5pm-7pm and Saturday from 6pm – 8pm! Join us and local artists during these free and family friendly events!
9/2 The Fab Three // Trio- Beatles Tribute Band
9/5 Gina Belliveau // Live Looped Acoustic Soul Folk, Pop
9/9 Josh Brulotte // Funky, Folky, Indie
9/12 James Coates // Soulful Americana
9/16 Steve Stefanowicz // Americana
9/19 The Hipocrats // Duo- Americana
9/23 Musical Mercenaries // 4 Piece – Classic Rock
9/26 TBA
9/30 TBA
Our live music events are free, family friendly, and your leashed dog friends are welcome to bask in the music as well!