September Grit City Think and Drink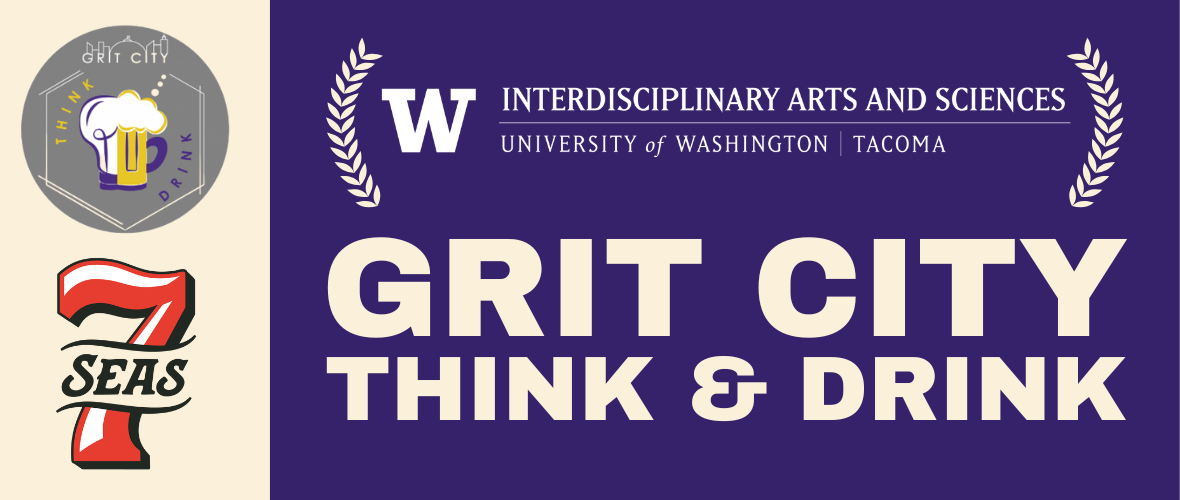 September 12, 2023
6:30PM – 7:30PM
Carrots, sticks, and competition – how feedback can contribute to inequalities
Description
People respond best to different feedback, depending on when and what they are asked to do, and how they feel about the task at hand. Good managers, teachers, and parents know this: they give encouragement, praise, or use competitive incentives whenever it seems beneficial. Yet such individual attention is costly in effort and time, and often undervalued in workplaces and schools. We carried out a series of experiments to provide quantitative evidence of the importance of personalized feedback. We gave more than 5000 people different types of feedback while they played a simple online game. The results show that feedback has a big impact on individual performance and gender inequalities. They provide a business case for investments in compensating supervisor's time spent on personalized attention, training, and hiring people with such skills.
Dr. Anna Lovász was born in Hungary, and has studied, taught, and done research in Budapest and the US. She is an Assistant Professor of Economics at UWT. Her work focuses on gender inequalities in education and the labor market – and what we can do about them. She studies obstacles in the way of women's career success such as care duties, a lack of role models and mentorship, institutional culture, and lower aspirations and confidence. She studies large datasets from various countries and runs behavioral experiments to look for governmental and business policies that can benefit women and our society as a whole.
Grit City Think & Drink brings scholars and experts from various disciplines face-to-face with the public in a comfortable, lively atmosphere, either virtually or in person. The evening begins with a presentation or lecture (often interactive) followed by giveaways and a moderated Q&A. Grit City Think & Drink is free to the public and open to all ages.
Sponsored by the School of Interdisciplinary Arts and Sciences and hosted by UWT Associate Professor Jim Gawel.
Grit City Think & Drink presented by UWT in our Tacoma event space every 2nd Tuesday of the month. Open and free to the public!